Welcome to the Sadeh Natural Healthcare Center, a center for holistic counseling, treatment, evolvement and empowerment. The center offers a variety of treatments, workshops and lectures using unique tools designed to create balance and unification between body, soul and spirit. I believe that each person has their own way, and here, at the Sadeh Natural Healthcare Center, you will find the roadmap that is right for you.

Everything Is Possible
PERSONAL PROCESSES
What is a blockage, and how can we clear it? Which healing powers do we possess and how can we use them?
How can we control what happens in our lives, and live from within our own choices?
I invite you to a unique, powerful process, which combines a wide array of therapeutic methods to tend to issues on the physical, emotional, mental and spiritual levels.
The applicable tools you will receive during the treatment will enable you to move from one place to another, and will have a natural, positive impact on all aspects of your life.

From Crisis To Happiness
WORKSHOPS
Most of us live in a frantic, dynamic world, and often we cannot find the time to pause and think about the impact on and consequences to our bodies, in every aspect of our lives.
My lectures are the fruit of treating hundreds of people and listening to their distresses in my clinic for over 26 years, and they are based on experience, knowledge and the gift God had endowed me with.
As part of my calling, I have made it my mission to introduce to people the simple, available tools that are inside us, and around us, that can help us cope with life's routine.

Pay It Forward
LECTURES
How can we create a change through the simplest things in life?
How can we enjoy a better life?
I invite you to lectures, in which you'll be able to discover the way to live a better, healthier, happier and more successful life through simplicity, passion and taking joy in what you have.
The greatest value you can give yourself is interlinking the knowledge with yourself and with your own path of life.
One speck of light a world of difference
Latest Articles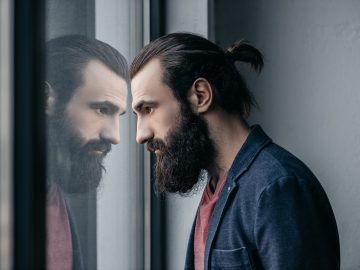 Congratulations! You've made the decision to open your own business, to bring to life the idea that's been nestled in your mind for years, to fulfill your dream, to be what you want to be and who you want to be! Your heart is filled with spaciousness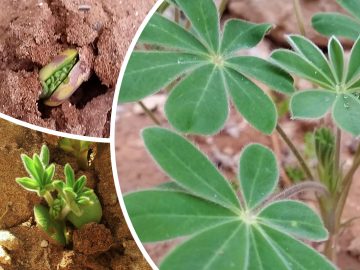 According to Chinese philosophy, the big world (macro-cosmos) and man (micro-cosmos) are images of one another. In other words, Nature and man are reflections of each other. This creates constant flow and mutual influence, inner balance (harmony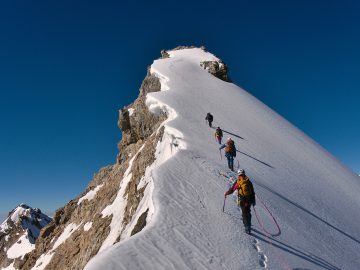 Life brings us challenges of multiple natures, but how can we identify them? Let's ask ourselves a few questions: Do I sometimes feel that some part of my life – work, family or any other part – is not materializing as I have hoped/dreamt?
Customer Stories
If there's a woman who has influenced my life in recent years – it's you, Edith. The masses of information about myself with the reflexology session encompassed me for many hours, and still do. Therefore, I cannot say much except that whoever
Dear Edith! You are one great gift! During your treatment, I feel the knowledge, professionalism, confident touch and abundance you give and heap. Your treatment is not only about reflexology, but it is rather an overall, enveloping holistic
When I came to Edith, I didn't really know why I came. I only knew that I wanted to meet this woman. And, indeed, in two hours, I have undergone a truly significant, deep journey. A combination of miraculous, healing touch and deep insights. Edith
About Me
My name is Edith, a 26-year veteran mentor and lecturer in the evolvement and empowerment field. During the years, I have listened to people's distresses and treated those using simple, available existing tools, and I believe that a change to healthier, happier and more relaxed lives can be created.
I know that I have never picked this profession, but rather it had chosen me… My journey had begun when I'd been only a young girl. I've looked at people and perceived so much more than my eyes have seen. Not only people, but also motion, color, texture… I've felt and understood, beyond the mind's intellect, but at the time, it had mostly scared me.
Inside me, I know that I have the capability to bring something good into existence, and I am asked to carry it on, my own way.